Professional Residential Plumber Irvine to Attend To Your Residential Plumbing Needs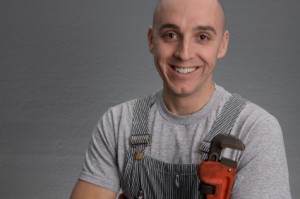 Residential plumber Irvine at your service.  Get in touch with our residential plumbers in Irvine and watch as we make your plumbing woes go away.
When it comes to your home, there are a number of plumbing problems that you are likely to face and more often than not, you don't have the time to tackle them yourself. By getting in touch with Irvine Plumber Champions.  You can bet that we will be at your doorstep in a matter of minutes to attend to you. The best part, we are available 24/7.  So even if you encounter a clogged drain or clogged toilet in the middle of the might, you can be sure that we will tackle it for you. All our techs are expertly trained, certified, background checked for your protection. We are Local to your city. Give At Irvine Plumber Champions a call to discuss you needs!

What Residential Plumbing Services Do We Have To Offer?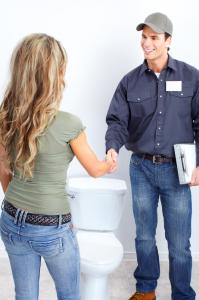 Having 35 years of experience in tackling every plumbing problem out there. You can bet that we are capable of handling anything you bring to us. With a team of professionals ready to attend to your plumbing woes, you can count on Irvine Plumber Champions to get the job taken care of immediately.
Some of the residential services that we have to offer include:
Low water pressure problems
Sewer and drain repair
Drain cleaning
Water heater repairs and installations
Water line, sewer and gas line re piping
Toilet repair
Tackling clogs and backups
Repair and replacement of backflow
Installation and repair of earthquake valves
Remodeling plumbing
These are just some of the many services that we have to offer. However, no matter what plumbing problems arise, you can be sure that our skilled plumbers are capable of handling it for you. What's more, not only are our services available at unbeatable prices. But we will ensure your plumbing problems are tackled from the root so they will not bother you for a long time to come.

Our Residential Plumbers Will Not Let You Down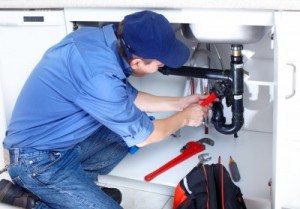 Skilled and experienced in solving every plumbing problem out there, you can count on our plumbers to help you out in your time of need. The best part is that we stress on providing customers with prompt and efficient services. So you can expect our residential plumbers to arrive at your location immediately after we receive your call.
As a result, our plumbers are well-trained, licensed, bonded and insured. We conduct thorough background checks. To make certain that the plumbers we have on board do not have any criminal background, are not into drugs and have clean driving records. They will come in clean uniforms, cover their foot with shoe-covers to keep your floor clean and will clean-up after they have completed work.
Furthermore, our residential home plumber Irvine will attend to your plumbing needs at any time of the day.  Be it the early hours of the morning or late at night when the shower has unexpectedly clogged. We work weekends and holidays too. So you can expect us to tackle the problem without incurring any additional costs. Because, our service charges are based on the job done and not on the amount of time that goes into it. What's more, before we begin the work, we will provide you with a free in-home estimate. So you are aware of how much the job would cost.
Finally, contact us at (949) 777-6507 to find yourself residential plumbing Champions who are there to attend to your plumbing emergencies, 24 hours of the day, 7 days a week.